Existing ways of premises management - be they manual or system based - are full of loopholes, making them vulnerable to manipulation, and misuse.
Our question was simple - why can't every premises authenticate, control, and track the entry and exit of every person and thing in an easy, fast, cost-effective, secure, and dependable manner? Intelligent Premises solutions are built around this basic question.
The following process is at the core of our ready-to-deploy solutions and offerings.
Software Intelligence + Integrated Hardware = Solution Implementation along with Consulting Services
Software
Intelligence
---
We have an entire ecosystem of apps and software that work on Android, iOS, and cloud in an integrated manner. Our applications are simple and user friendly - we do the heavy lifting so that users don't have to do the hard work. We have painstakingly paid special attention to this and ensured that an entry does not take more than a few seconds and nothing that our system does take more than a minute. The hard work and intelligence - it's all evident in our system.
Integrated
Hardware
---
Hardware is only as good as the software controlling it. Some of our clients find its usage and data extraction and analysis a big challenge. Most of the time, they are not very happy with how it works. Therefore, we set out to solve the problem. We have an entire range of hardware - biometric devices, access control system, facial recognition, turnstiles, flap barriers, boom barriers, sliding gates, electronic locks, UHF readers, parking ticket dispensers, etc. - that works seamlessly with our software.
Consulting
Services
---
Intelligent premises management is a relatively new area. We consider it our responsibility to provide the right advice and guidance to you as we are experts in the subject matter. We ensure that all queries and problems are understood well and spend enough time offering the right guidance. We know that each organisation has its own set of challenges - for some, process improvement is most important, whereas for others, cost reduction is the main motive. Our solution takes care of both the aspects - it is economical in cost as well as uncompromising in quality.
Solution
Implementation
---
Until the solution is not not set in motion and not running as desired, it is of no use to anyone. Therefore, unless the solution is up and running, and you're satisfied, we do not charge. Our strong commitment is a result of our firm belief in the way we operate and what we have built. Resolving your problems or helping you improve your operations is our larger purpose, raison d'être, if you will. We do not believe in giving sloppy advice or selling something to someone they don't need. On the contrary, we are ready to return your money if the problem is not resolved.
Intelligent Premises is no longer a concept. It is a reality.
---
It is a result of smart and intelligent management of premises - be it business, educational, or residential.
EntryPoint is an intelligent premises solution that helps you manage your premises in real-time and access meaningful data for further decision making. It comprises of both software applications and hardware.
It is a complete premises management solution for all categories of people, things, and intangibles:
People - new guests, staff, helpers, delivery boys, vendors, domestic helps and cooks at residential apartments, students and parents at schools
Things - vehicles, cabs, materials, water tankers, couriers, assets, permission slips
Intangibles - duties, incidents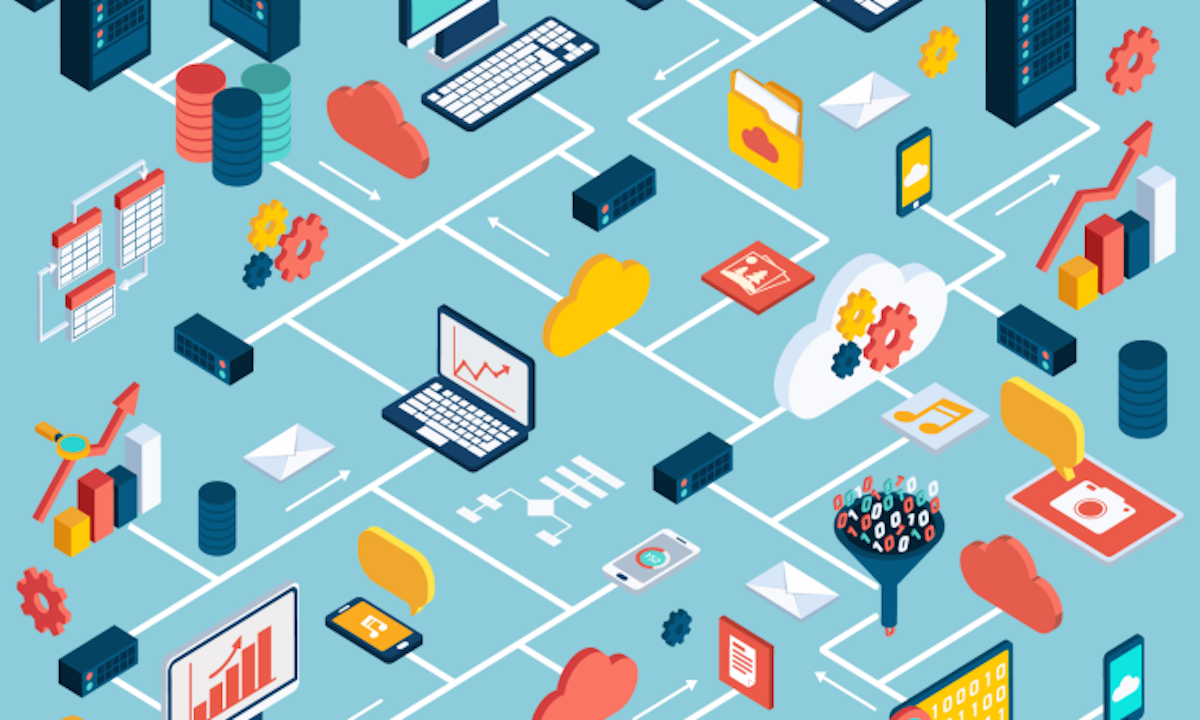 Key
Benefits of our Ecosystem
Reduce Operational Costs
We help businesses cut down operational costs by 10% to 25%. We help you achieve all of it without any compromise on quality and safety issues. Call us for a free demo.
A Range of Solutions
We have a range of software and hardware solutions to address your needs - VMS, parking management, material tracking, vehicle management, water tanker, and many more.
Click here
to see our list of solutions.
Secure Your Premises
EntryPoint is a foolproof security system for your premises - dependable and failsafe. It helps you take informed decisions.
Ease Administration
EntryPoint digitizes the complete management of your premises. You can get access to any information in the matter of a few seconds.
Prevent Pilferage
No more misuse and pilferage of resources. Every level of management is made more accountable because of foolproof checks and balances.
Increase Brand Value
Provide an exceptional stakeholder experience all-round . It is a unique solution - you need to "see it to believe it."
Always Connected
Everything in the system is interconnected and has its place in the EntryPoint ecosystem. Nothing remains hidden.
Intelligently Integrated
Our solutions communicate with one another and make sense of all data. In turn, helping you access as well as make use of meaningful information.
Authenticate
EntryPoint authenticates people and things in real-time. Now you don't have to worry about who or what's entering or exiting your premises unverified. You can authenticate and verify the entry and exit of people and things in seconds.
Control
EntryPoint gives you control. Or whosoever the top management authorises to take charge of managing the premises. Authorised personnel can access all information in real-time. And control who or what is entering or exiting the premises.
Measure
EntryPoint provides management / administration access to all data related to your premises for further decision making. You can view, for e.g., how many visitors came in on a particular day for the purpose of interviews in a business premises.