EntryPoint Ecosystem consists of several aspects like hardware, software, consulting, and implementation.
The software aspect of EntryPoint Ecosystem consists of applications. Each app performs a unique function in achieving the goals of an intelligent premises. The apps listed here are not comprehensive but the most important ones in the EntryPoint Ecosystem.
To know more about the hardware aspect of EntryPoint, please see hardware section.
We will help.
91488-84177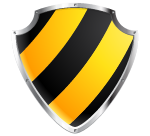 An advanced VMS
---
EntryPoint is a visitor management system (VMS) for business, educational, and residential premises. It authenticates, controls, and tracks entry and exit of people - such as new guests, repeat visitors, staff, helpers, delivery boys, vendors, domestic helps and cooks at residential apartments, students and parents at schools, etc.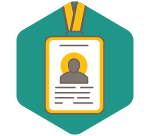 Visitor self-kiosk
---
SelfEntry is a visitor kiosk that automates the visitor and staff entry processes. It streamlines the visitor registration processes while making it self-managed. Reduces manpower and operational costs to near zero.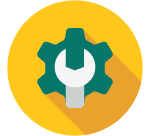 EntryTools
Many apps in one
---
EntryTools monitors and tracks entry and exit of things - vehicles, water tankers, materials - whereabouts and location - inward, outward, transfer, returnable. It also manages duties assigned, incidents, assets, couriers, etc.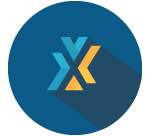 VersionX
The user app for everyone
---
VersionX is the end-user app. It enables user participation through features directly related to the unique user. E.g., through VersionX, the user handles his or her visitors, appointments, permissions, couriers, approvals. VersionX enables staff, parents, and residents to interact with the Entry Ecosystem.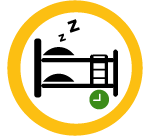 HostelEntry
Hostel management
---
HostelEntry tracks in-out movements of hostel residents such as school and college students or factory workers. It helps authorities monitor in-out times of hostelites and sends notifications in cases of irregularities. Authorities can take appropriate actions when required.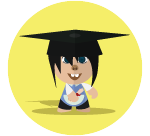 SafeChild
Child pickup and drop
---
SafeChild ensures fullproof safety of a young child. It allows complete authentication of people and gives parents control of non-parent child pickup. Sends alerts and notifications on child pick-up activities.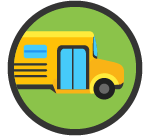 Stops
Vehicle GPS-based intelligence
---
Stops is a vehicle GPS tracking system that helps businesses, schools, and parents track the movement of vehicles and their position in real-time. It helps raise concerns in case of overspeeding, send panic alerts if staff feels insecure or concerned, and watch vehicle movements and stoppages.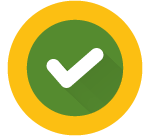 VerifyEntry
Verify everything in your premises
---
VerifyEntry resolves unique security and adminsitrative challenges. It verifies people and things present in the premises and helps establish their credibility, weeding out suspicion in seconds.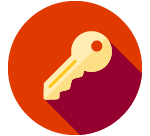 BackEntry
For admin use only
---
BackEntry is used by authorised personnel for backend activities. It is mainly used for performing administrative functions.